What is one thing you look forward to during the summer? Even though the summer starts in late June, for some, the summer begins in early June when the school has ended. And for a good reason, it's the time where the weather is changing, and there is more free time to do what we would like. But one thing we look forward to is the summer movies! 
Summer announces many things, and movie releases are one of them. Since June started, there have been movie releases we've been anticipating, or at least I know I have. Times have changed, and more movies are coming out that we decided to limit our choices to family-friendly films. 
Since early June, we have seen the release of the animation film Secret Life of Pets 2, where the adventure for these stay at home pets continues, and we can't forget about the X-men comic related movie Dark Phoenix. These two movies marked the beginning of family movies; you can take the whole family to as it is only beginning. 
Here are five movies, you can expect to see as a family. 
Toy Story 4 
A Disney classic we can not forget. From the time we were introduced to the idea of having our toys come to life when we're not in the room to seeing Andy pass down his life long friends to Bonnie, we've grown up with Woody and the gang many years later. Let us see them go on another adventure this fourth time around.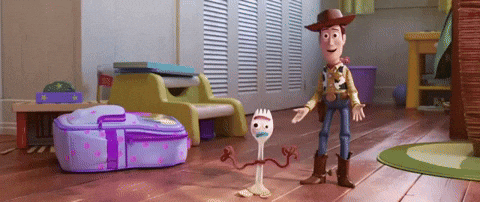 Spiderman Far From Home 
Who's a spiderman fan? There have been many spidermen throughout the remakes of the Marvel superhero. Get a new spidey experience this July with Tom Holland reprising his role.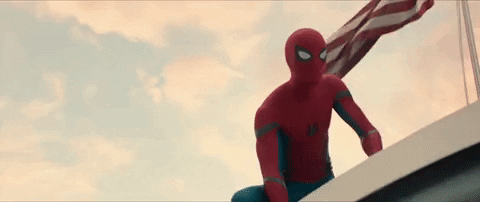 Lion King 
Another Disney classic that has been made into a live action film. Disney has been hitting us hard with remakes of their classics this year. We can't wait to see a beloved movie come to screen in a new rendition.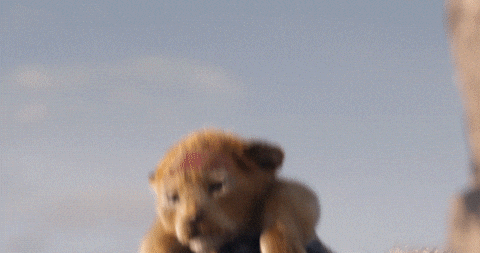 Dora and the Lost City of Gold 
Dora the Explorer gets her movie! An adventure movie following Dora through her quest to save her parents is one for the kids. From what the trailer shows, the fun quest is filled with laugh-out-loud humor.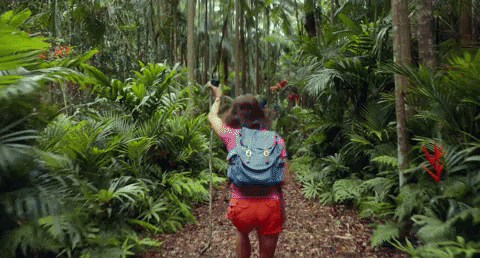 Angry Birds 2 
Based on the video game, Angry Birds is back for a sequel where the birds find themselves uniting with the pigs to help keep their island at peace. 
Again, many movies are coming out, but we decided to pick family-friendly films for our list of five. But what movie are you waiting to see this summer? Tell us in the comments below.