As the holidays begin to markdown the end of the year, television networks begin to show Christmas themed movies. Usually they start once Thanksgiving is over, and why wait right, there are so many to watch and select for a fun movie night plus, there is a movie for everyone to watch.
We've compiled a list of movies you can watch with your family or by yourself, all ranging in genres. See if we've listed your favorite movie.
Kid- Friendly Movies:
Nightmare Before Christmas
Even though this is a Halloween movie, it's also considered a Christmas movie. Watch Jack take over a beloved holiday to twist it into nightmare he can only undo.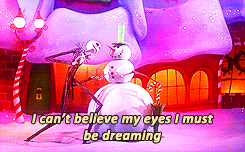 How the Grinch Stole Christmas
THE GRINCH! Even though there is a new animated version, I'm not referring to that one. Visit the live action version of the Grinch where Cindy Lu remembers and reaches out to him. See the live whimsical world of the Whos.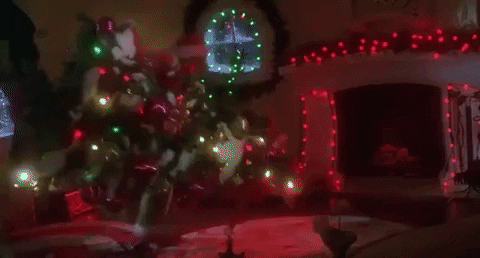 Home Alone Series
We can't flip through the channels without having to see one of the Home Alone movies. A funny movie that follows Kevin in his devious plan of escaping blurs. We've all had imaginative minds like Kevin's, not to mention it's slapstick comedy ready to make you laugh.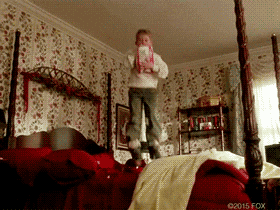 The Polar Express
Who doesn't dream of the North Pole as child? Board the train to discover the world of Santa and the friendship of three young children.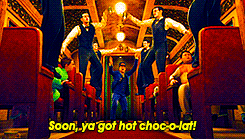 Elf
Who's a Will Ferrell fan? See Ferrell's character, Buddy navigate the strange world of New York in search for his father and identity. Being a fish out of water has Buddy in for a ride well worth it and one leaving us laughing-out-loud.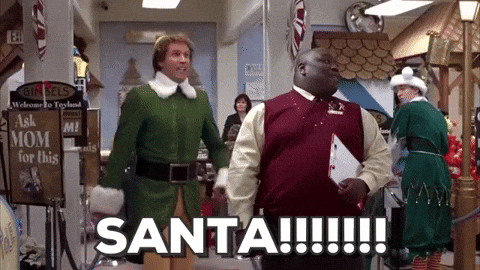 Movies for Older Kids and Adults:
Just Friends
Want a comedy? Although, not a family friendly film, it is a laugh-out-loud movie for adults. Watch Chris Brander face his best friend and old high school crush he still carries a torch for as he tries to win her over.
Love Actually
Although, it hasn't always been a Christmas favorite, over the years it has become a beloved classic. Follow the lives of various people as they start new lives together, fall in love, and mourn the disappointment of a love affair.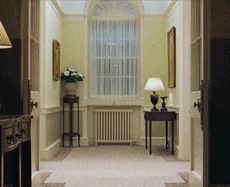 Gremlins
Maybe you're into the movies that inspire a sense of scare or thrill? If that's so than Gremlins is for you. Aside seeing the consequences of not following strict rules, who wouldn't want a mogwai for Christmas, right? Or at least Gizmo.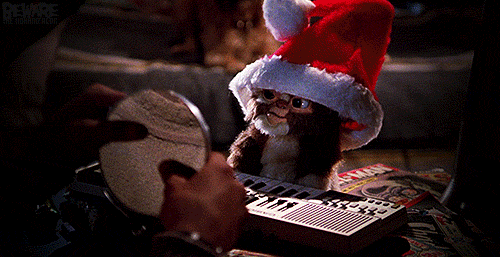 The Holiday
A romantic comedy that takes you through the disappointments of love of two women in opposite ends of the world. See these two women trade places and fall in love unexpectedly.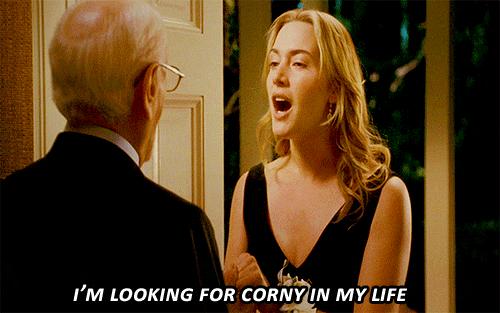 Christmas with the Kranks
What if you could skip Christmas? Do you think you would get criticized like the Kranks? I would hope not, but watch the Kranks hide from their neighbors as they prep for their cruise only to be brought back together with their daughter Blair.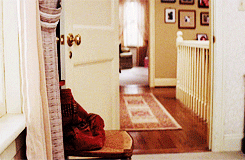 We know there are so many more movies to choose from and even though we have named just 10, we tried to give you a variety to select from. If we didn't mention your favorite Christmas theme movie, tell us in the comments what it is and why you like it.