The summer is ending, but before it does we need to have our last hoorah!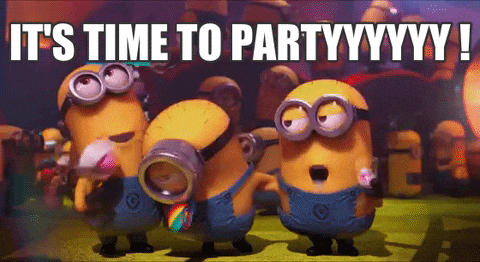 Since May, we have been encouraging our patients, family, and community to join us in the fun of running around Salt Lake City to explore and be active. We live in a city full of history, culture, arts and entertainment, and surrounded by landmarks unique to Utah. The scavenger hunt for discovering and learning from our city. 
As an end to our Summer Selfie Scavenger Hunt, we want to invite you to come to celebrate with us. For our last hoorah of summer fun, we are having an end of summer party where we will be gathering to play games and socialize. Get the chance to know us outside the office and have a fun time with us. Our summer party will be taking place on Saturday, August 24, at the Fairmont Park at the Grove Pavilion. 
Event time: 1 PM to 3 PM 
1040 E Sugarmont Dr. 
Salt Lake City, UT 84106 
We will have a bounce house for kids to have their joy of jumping around, a face painter to disguise yourself or add a touch of art, and carnival games for some friendly competition. We will also be announcing the winner of our grand prize!
That's right. For those who have participated with us on our Summer Selfie Scavenger Hunt, you will be put into a drawing where you have the chance to win our grand prize of a cooler with various tailgate items, picnic supplies, and camping chairs. Perfect for the camping season or football games. Even if you didn't get to participate in our scavenger hunt, you can still enter our grand prize drawing for the chance to win when you take a summer selfie in our designated photo locations. 
Who will be the winner of our grand prize? 
Join us Saturday, August 24 for the End of the Summer Party to celebrate and announce the winner. We look forward to seeing you there for some summer fun and getting to know you.