Merry Christmas Everyone!!!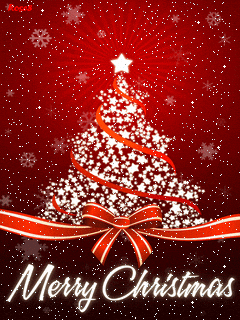 From our dental family to yours, we want to wish you a warm, safe Christmas. As 2018 comes to an end, we appreciate the vote of confidence you have given us to be your dental care provider and for entrusting us with your dental healthcare needs for you and your family. You are the best patients to have! We love providing you with the best dental care you need and sharing memories with you. We are a big dental family who loves to share smiles, laughs, and have good times.
Thank you for selecting us as your dental provider and allowing us to serve you, and we look forward to continue to serve you and your family in your dental needs. Stay safe this holiday break. Here's to some of the memories we've had this year with our patients and wish for many more to come. 
We also wanted to remind you that our offices WILL BE CLOSED UNTIL WEDNESDAY.