Happy New Year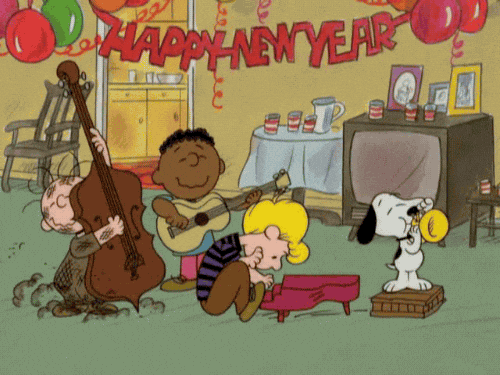 New Year means new resolutions, beginnings, and recommitments. New Year marks many occasions for many of us; and for us, it is a moment we get to celebrate our commitment to our patients and provide the dental care they deserve. Many of our patients continue to entrust us with their dental healthcare, and we appreciate the vote of confidence they continue to give us.
We are excited for the new year and to share many more memories with you, in addition to, continuing to build our relationships together to improve the care and services we deliver to you and your family. We want to provide better ways to serve you and your family which is why we want to create a hub of information concerning your dental health and dental benefits that can be found on our blog page.
As the new year comes in dental insurances, have reset and the use of our benefits have begun. Seeing as it is the new year, we don't want you to miss out on taking advantage of your dental insurance throughout the year, so we want to give you some helpful dental tips to make the most of your dental insurance.
? Get a copy of your insurance policy to highlight your coverage and what will be your responsibility (i.e., annual limitation and deductibles).   
? Verify if your insurance covers your dental provider. Some dental insurances have a list of providers you can select from or if there is a percentage the insurance will cover your dentist from out of network.  
? Ensure your information is updated and recorded to avoid delays in dental treatments and processes.
Check out our Insurance page to see if we are participating partners.
We look forward to continuing to serve and provide our patients with the best dental care and build new long-lasting relationships with new prospective patients.